YCNET YOUTH MEET UPS!
Come along to fun-filled meet ups every Thursday at the St Marys Skate Park with Youth Collective North East Tasmania (YCNET)!
Event Details:
For all young people in grades 7 – 10
Thursdays from 3 – 4:30PM
St Marys Skate Park
On the day there will be food and drinks, as well as some sweet tunes!
If you need transport back to Fingal, this can be provided by the neighbourhood van at 4:30PM. Please contact prior to the day to arrange this.
Contact Scotty with any questions! scotty.ycnect@gmail.com
Who are YCNET?
"Youth Collective North East Coast Tasmania (YCNECT) is a community-based, non-profit organisation that provides a range of services, support & programs designed to address the needs and wishes of Young People living in Tasmania's North East Coast region."
You can follow them on Facebook to keep up with all the fun events they have planned!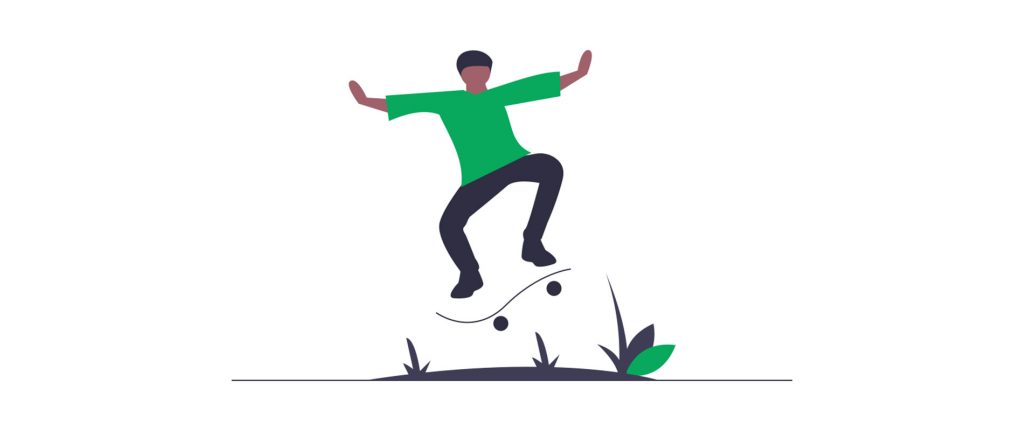 For more events & opportunities in the Break O'Day area, have a browse on our News + Updates page or follow us on Facebook!