How it works for employers
Are you looking for staff in the Break O'Day area? Do you have a job vacancy that you want to share far and wide? Do you want advice on how to find a great employee? Here's how it works:
❯ Share your job vacancy
First, send us details of the role you are looking to fill on our Post a Job page. We will then add it to the job listings on our website and share it on our Facebook page. We can also link to your own website and/or Facebook page so that people can find out more about your business.
❯ Add you to our silent listings
Not everyone wants to advertise publicly, and we have a solution for that too. We can add you to our silent listings, which are vacancies that we help you to fill behind the scenes. It works the same way as above, by you posting a job with us, except we will only share your vacancy with potential candidates who we are already in touch with.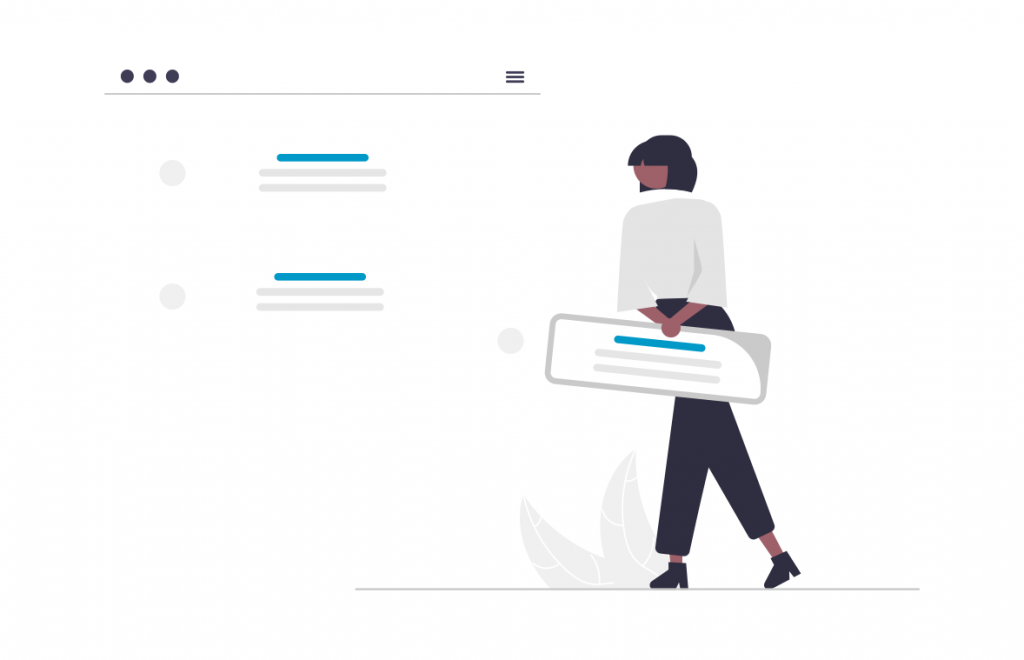 ❯ Recommend potential candidates
We are always being contacted by people looking for work in the Break O'Day area. Once we know the sort of person you're looking for, there's a high chance we'll already have someone in mind! We can contact them to find out if they're interested before putting you both in touch.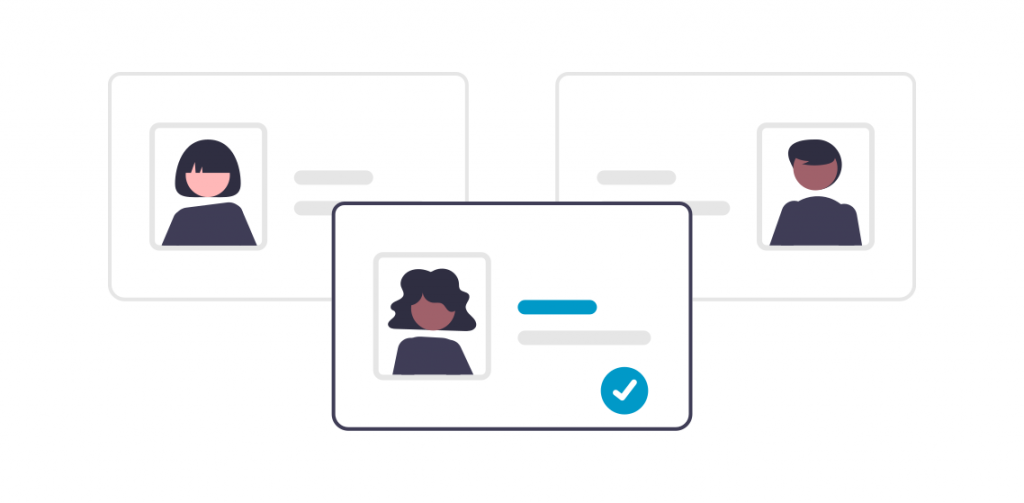 ❯ Offer advice on the employment process
If you're new to hiring people or want to improve the way you do it, we're here to answer your questions! From giving advice on how to write a good job description to improving your interview technique, we can help to make the employment process a whole lot smoother, and get you some great candidates as a result!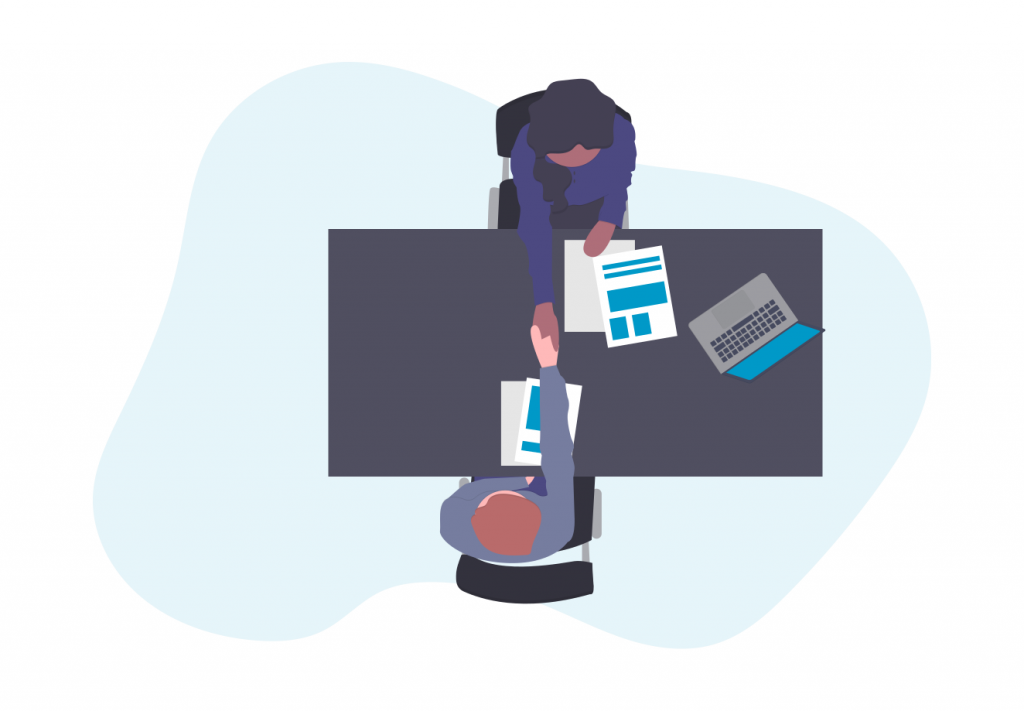 *Your job vacancy won't go live until we have reviewed it with you.